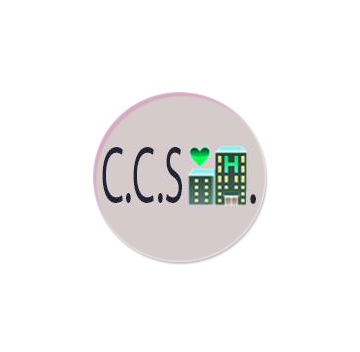 WORKS
2014 /// my USB body
2015 /// HASHTAG PALIER
2015 /// No Funciona
2016 /// Picnic
2017/// antonia-vissions
2017/// #ChicasBondi
2017/// Fuimos a Jumbo
2018/// Lectura de Miradas en Facebook
CCSH Lab
#ChicasBondi

#ChicasBondi is a performance that took place during november 2017. it was created following the idea that centro cultural sheraton can collaborate to shed light on what is hyper-explicit, the obvious,that which is so openly exposed before us, that it becomes invisible.
the context was evident and clear: buenos aires is being filled with cops. clearly a new urbanistic feature, this sea of surveillance, this underdeveloped control technique, the cop population is increasing.


this one is right in front of our headquarters.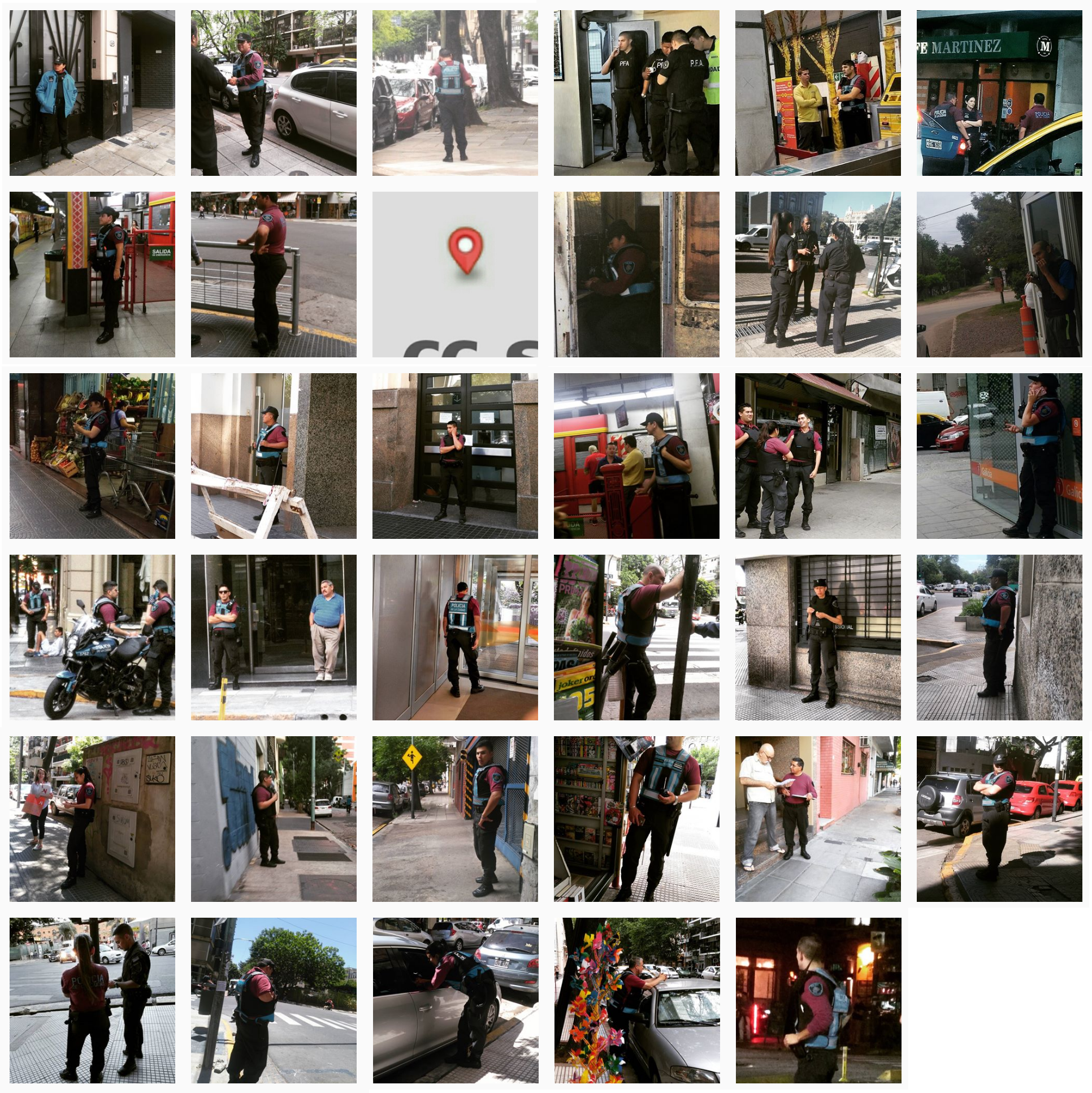 to be able to show the obvious, we added the exact location of every new photo, creating a map that exposes not only police presence, but also our own routes.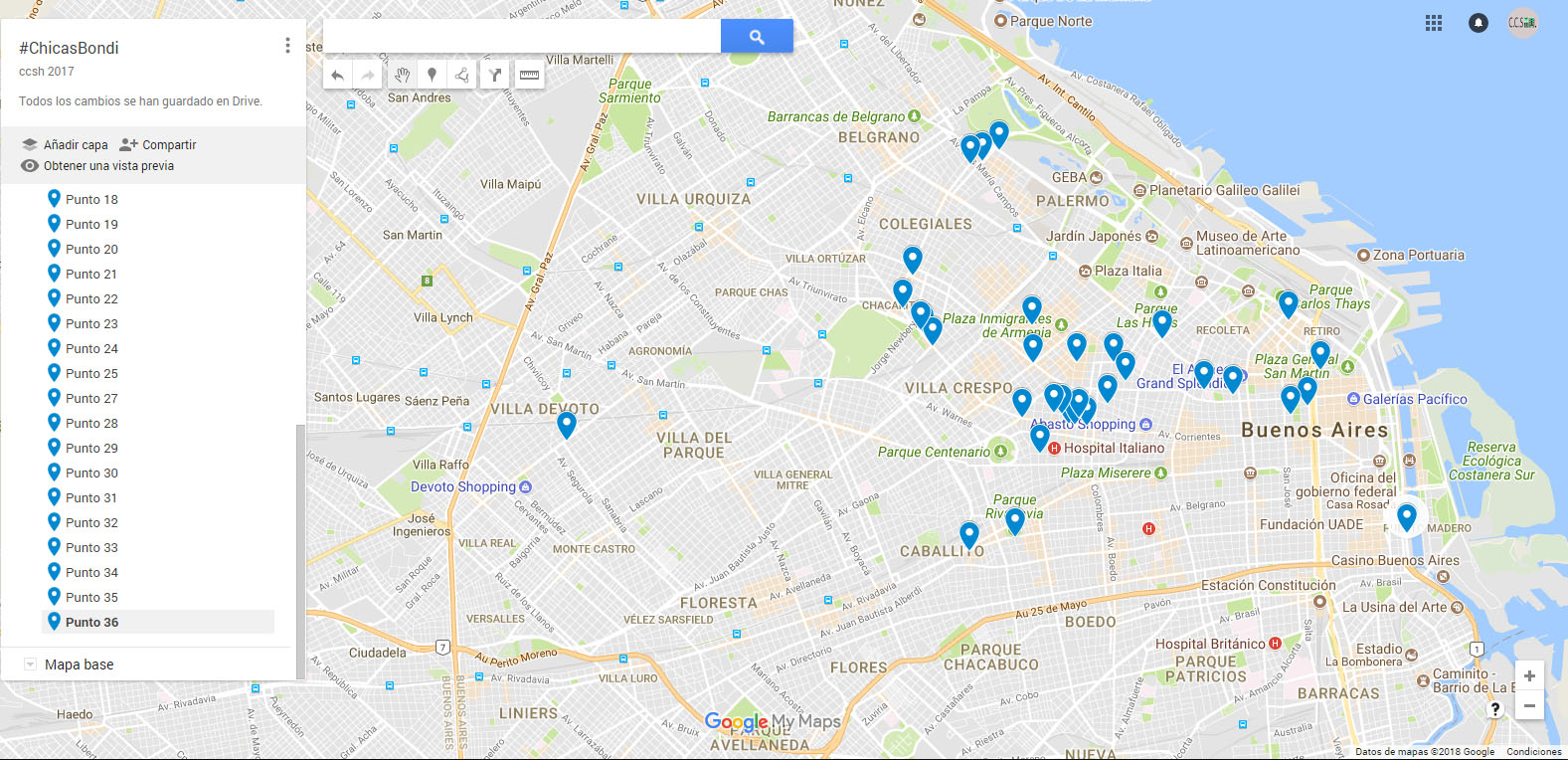 a few days later, the police bodies went in full blossom , showing it's full repressive apparatus in the middle of street riots.
Helena Bonham-Carter Quote Book
STAFF
WORKS
instagram performance
2017



CONTACT