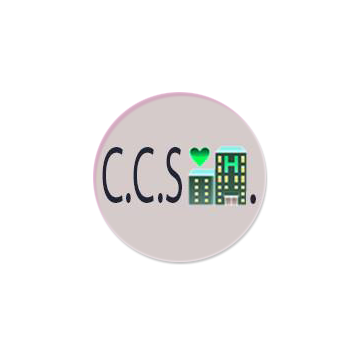 WORKS
2014 /// my USB body
2015 /// HASHTAG PALIER
2015 /// No Funciona
2016 /// Picnic
2017/// antonia-vissions
2017/// #ChicasBondi
2017/// Fuimos a Jumbo
2018/// Lectura de Miradas en Facebook
CCSH Lab
Antonia - Vissions
A relational performance concerning the use of children imagery as political and commercial instruments.

On October 14th 2017, Centro Cultural Sheraton curated a happening celebrating the sixth birthday of Antonia, the Argentine President's daughter.

The image of Antonia has been widely used by mainstream media, campaign managers and her own family as an ideal example of peaceful, blonde innocence, in a country shaken by high unemployment, rising poverty and receding basic rights.

The event took place in a playground with labyrinths, tunnels and ball pits. It featured lectures, videos and artwork by a selection of local and international artists centered around the subject.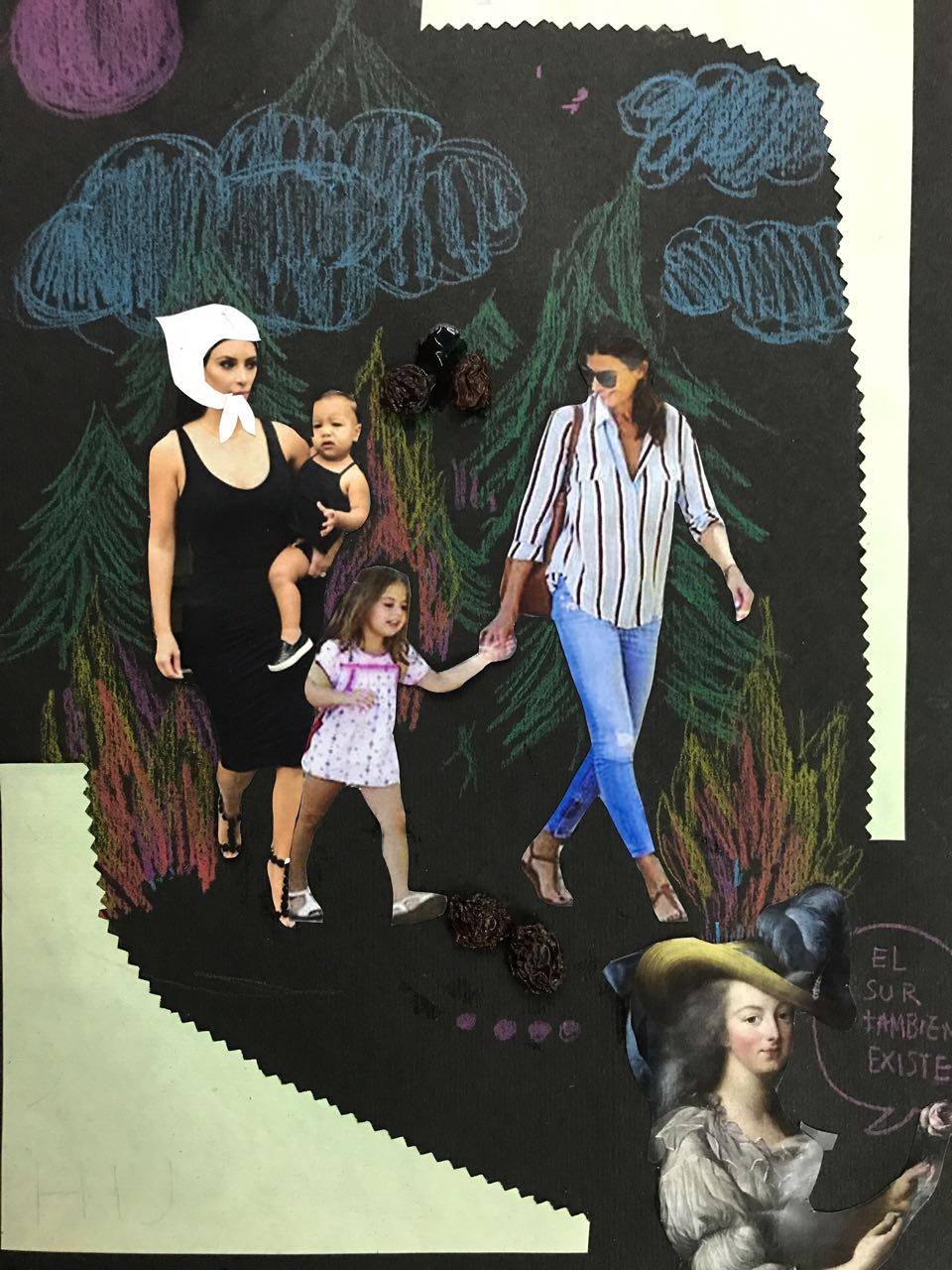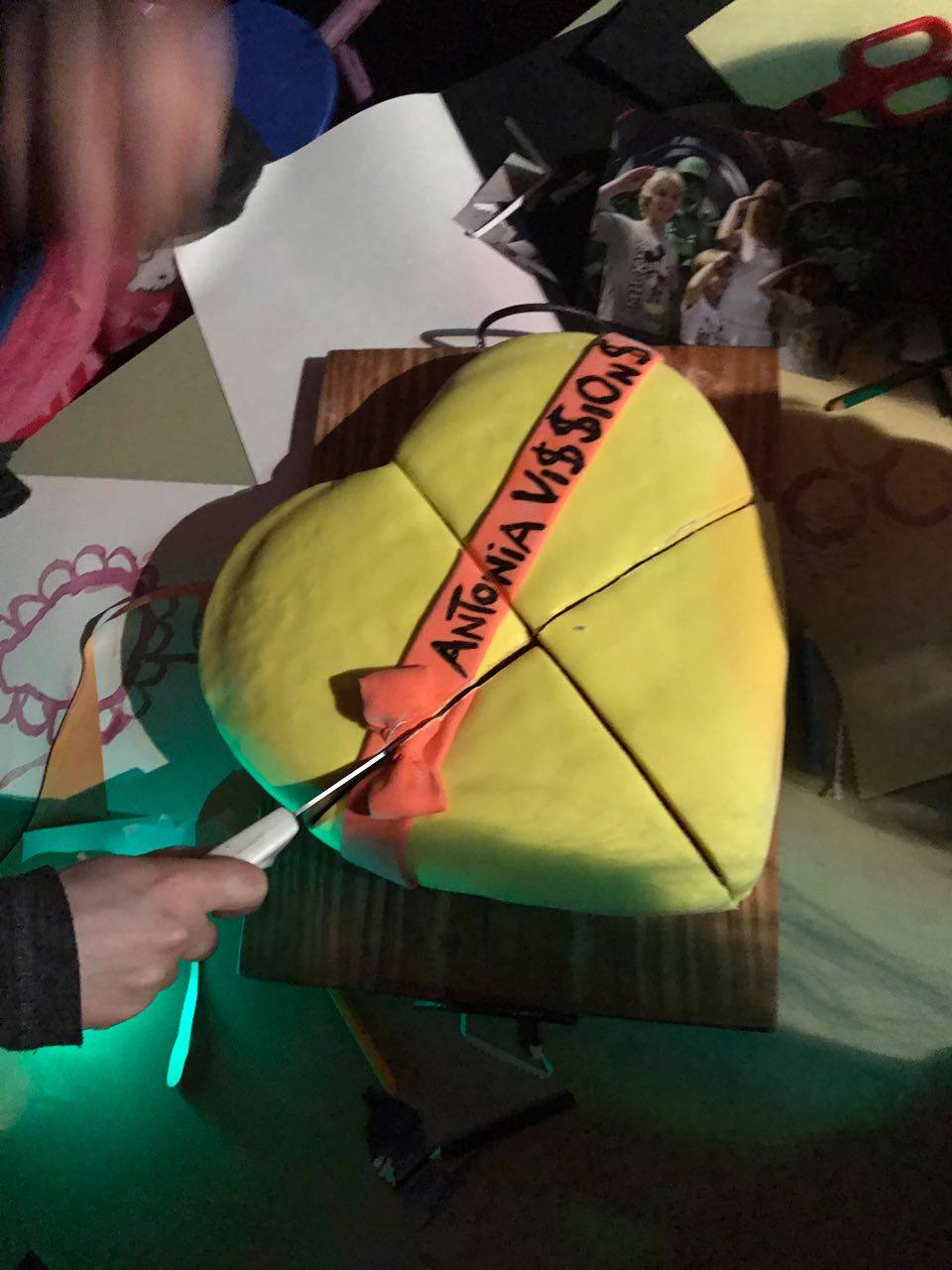 happening
children's party - buenos aires
october 2017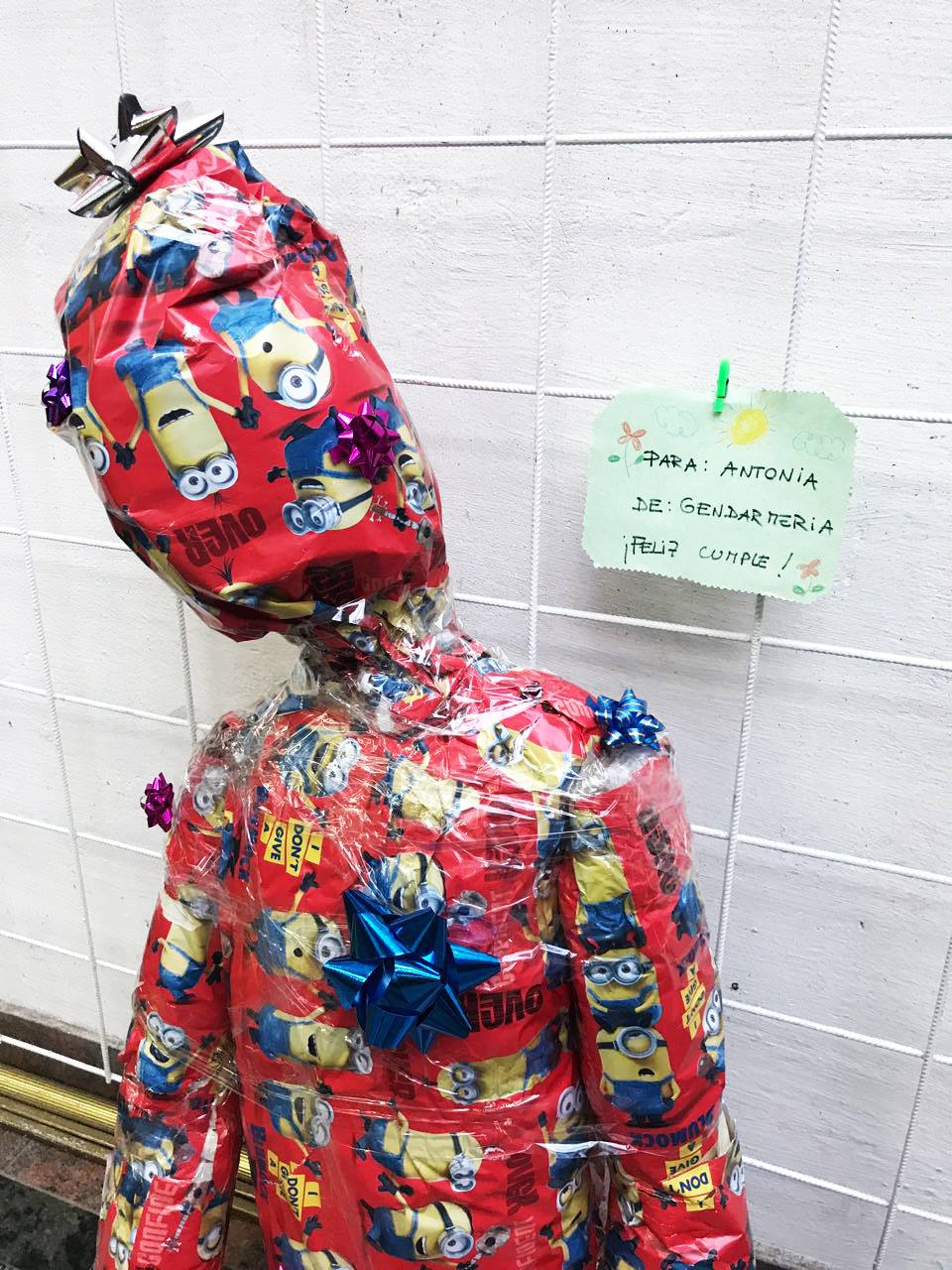 CCSH
Helena Bonham-Carter Quote Book
STAFF
CONTACT
WORKS