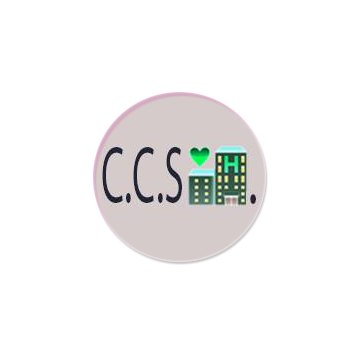 WORKS
2014 /// my USB body
2015 /// HASHTAG PALIER
2015 /// No Funciona
2016 /// Picnic
2017/// antonia-vissions
2017/// #ChicasBondi
2017/// Fuimos a Jumbo
2018/// Lectura de Miradas en Facebook
CCSH Lab
Picnic
Springtime in Buenos Aires!

Crowds gather to celebrate the pleasant weather among their dear ones. We invited people for a picnic in a centrally located venue, on an October afternoon.


installation/buffet
october 2016
la sede
buenos aires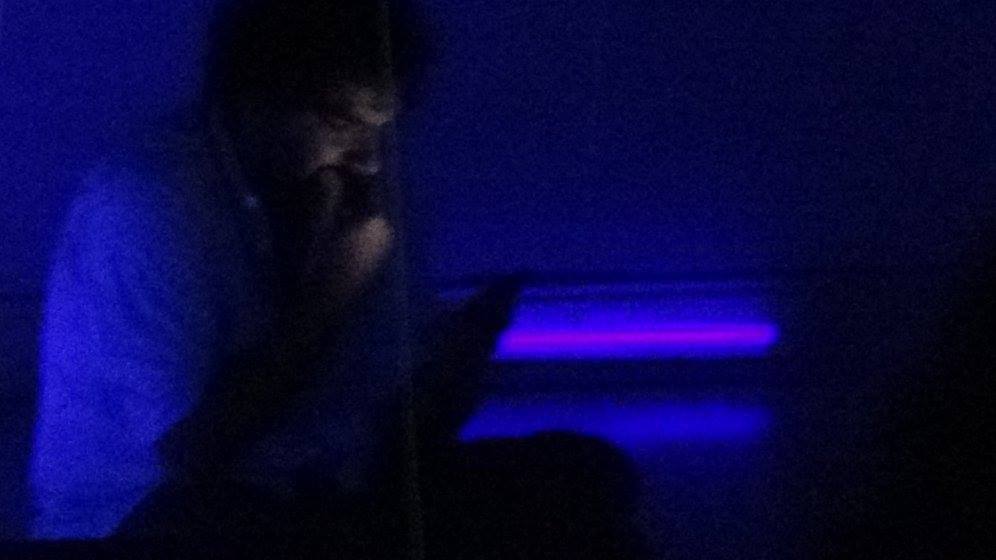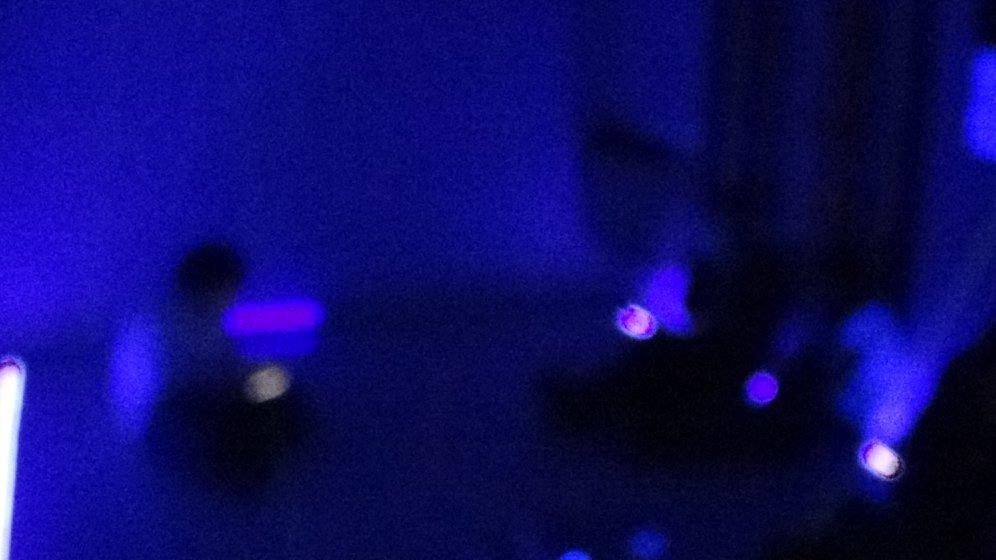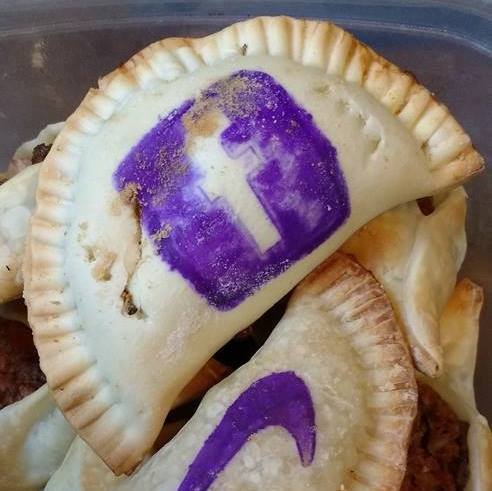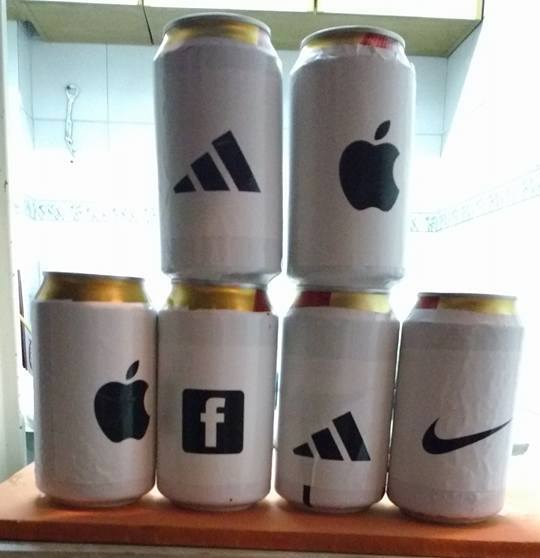 An enclosed space, black lights. Neon colored strings crossed the room, showing the audience the areas designated for rest. They were fed with a popular combo: beer and empanadas, styled with the logos of the biggest consumer-culture related companies, while they enjoyed a Whatsapp-based theatrical play by Colectivo Plataforma.

We had a wonderful time.
Helena Bonham-Carter Quote Book
WORKS
CCSH


CONTACT
STAFF