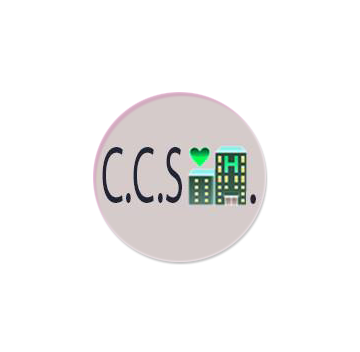 WORKS
2014 /// my USB body
2015 /// HASHTAG PALIER
2015 /// No Funciona
2016 /// Picnic
2017/// antonia-vissions
2017/// #ChicasBondi
2017/// Fuimos a Jumbo
2018/// Lectura de Miradas en Facebook
CCSH Lab
El Cuerpo es un USB
installation/relational performance
galería punto
villa ballester / buenos aires
april 2014
Villa Ballester, a busy working class Buenos Aires suburb. Six o'clock on a Friday afternood.

We sat on a desk outside an art gallery next to the train station, with waves of people flocking from their work to their homes. We invited passer-bys to enter the gallery, where an array of interactive objects was set for them. These object/stations stimulated each one of the different senses of the human body with acute intensity. After that, the audience gathered in the middle of the gallery for a round of The Game of Life, the popular board game that simulates a person's travels through life.

The crowd was provided with Vitamin Water and cereal bars to keep the energy levels up.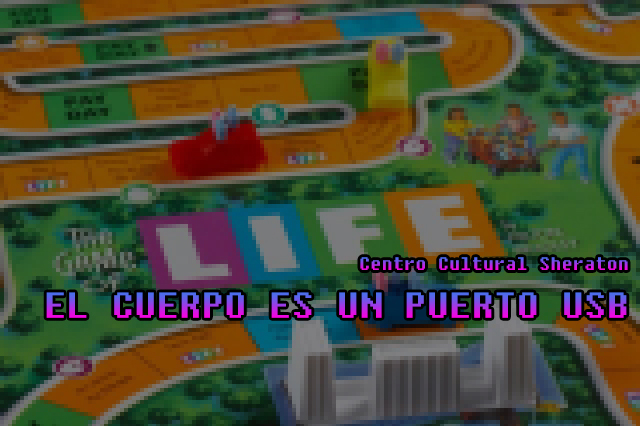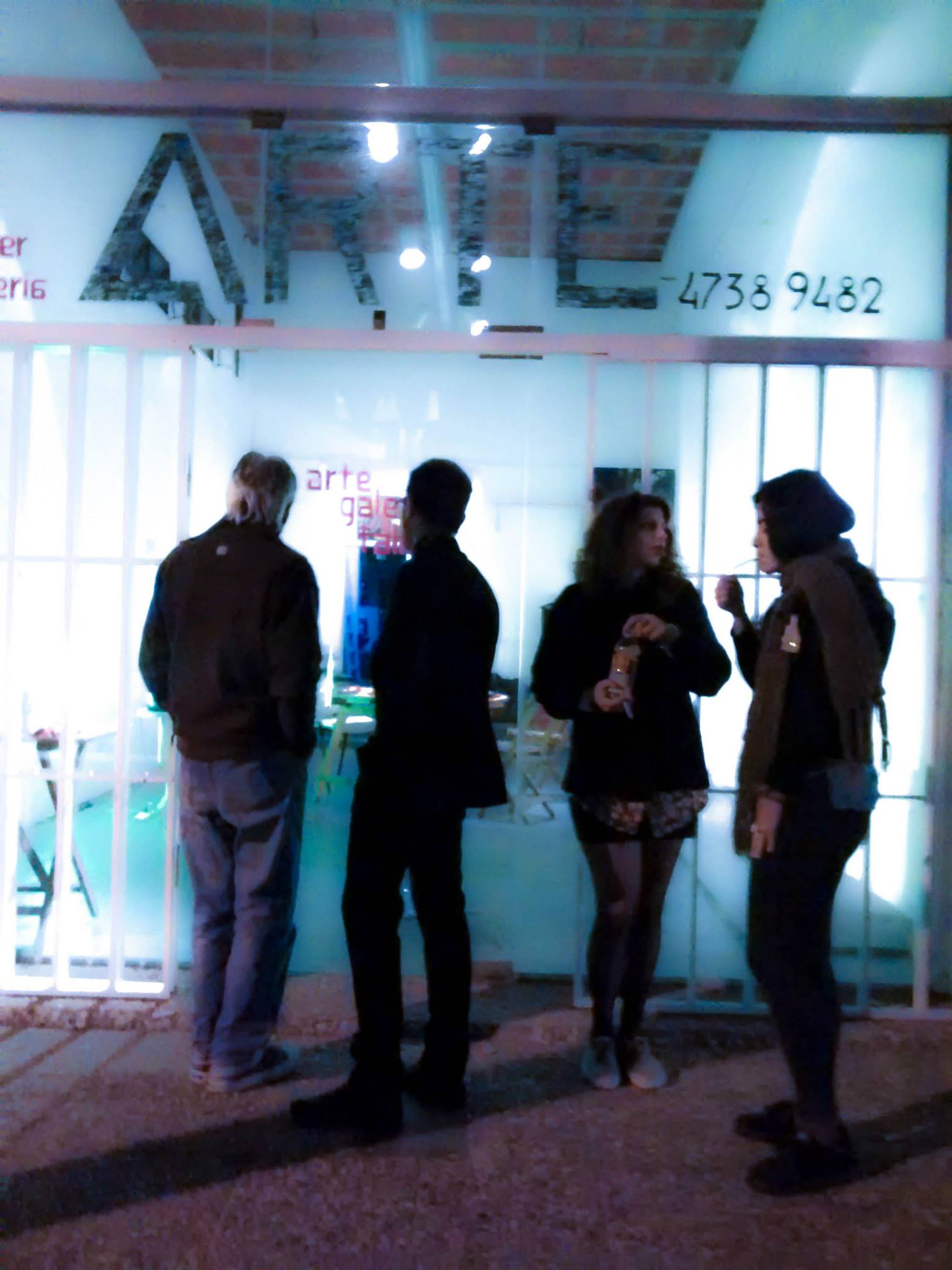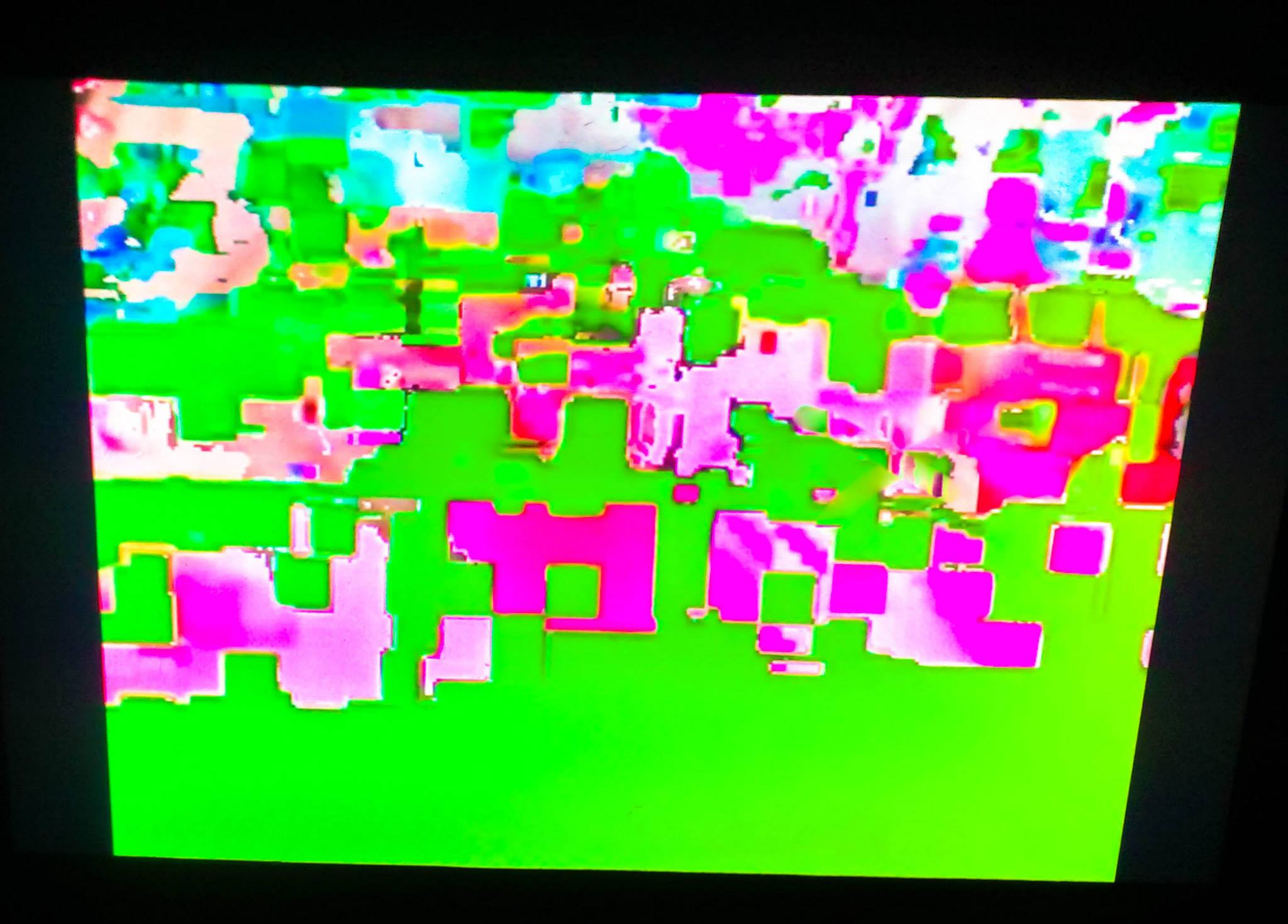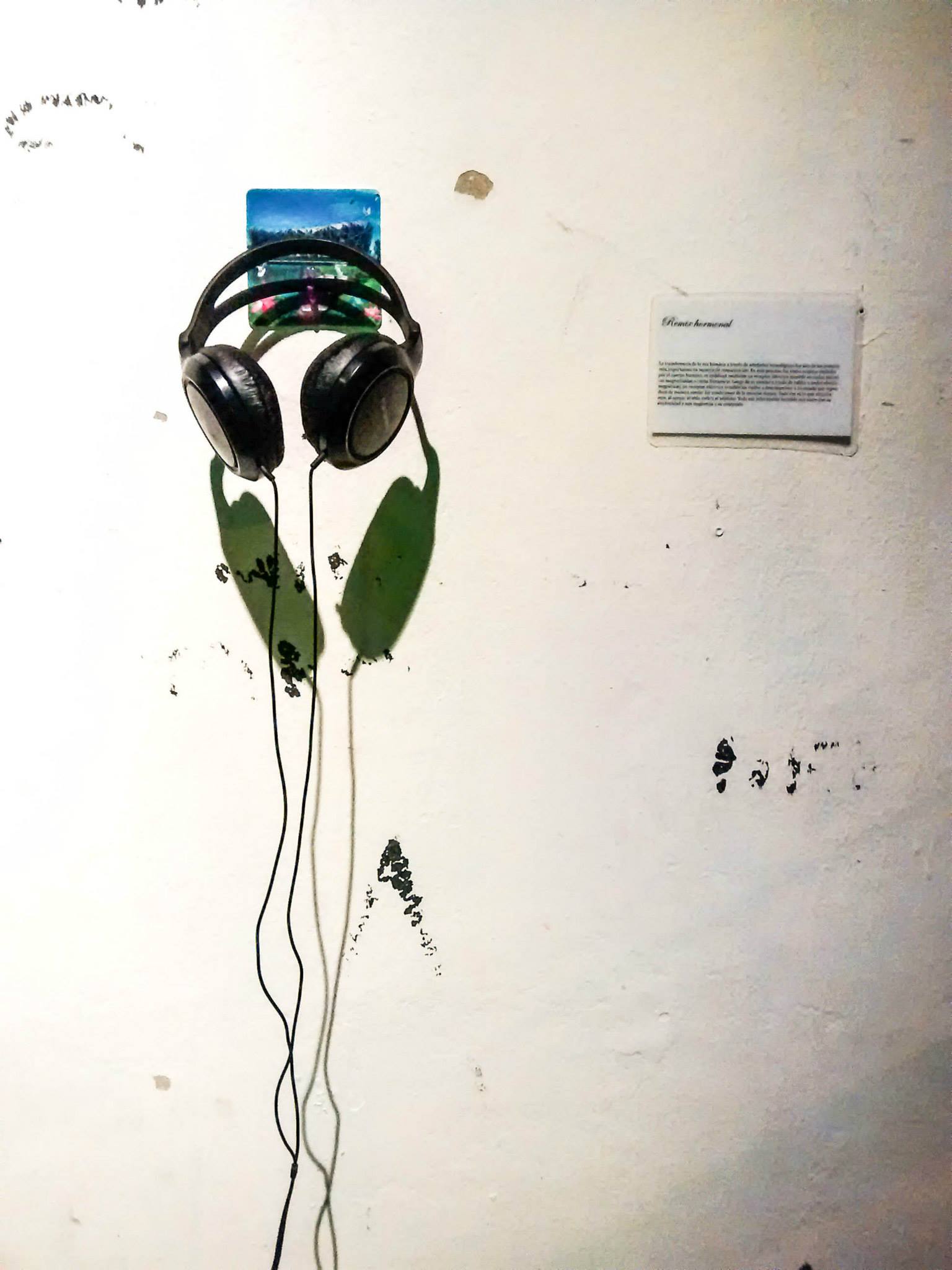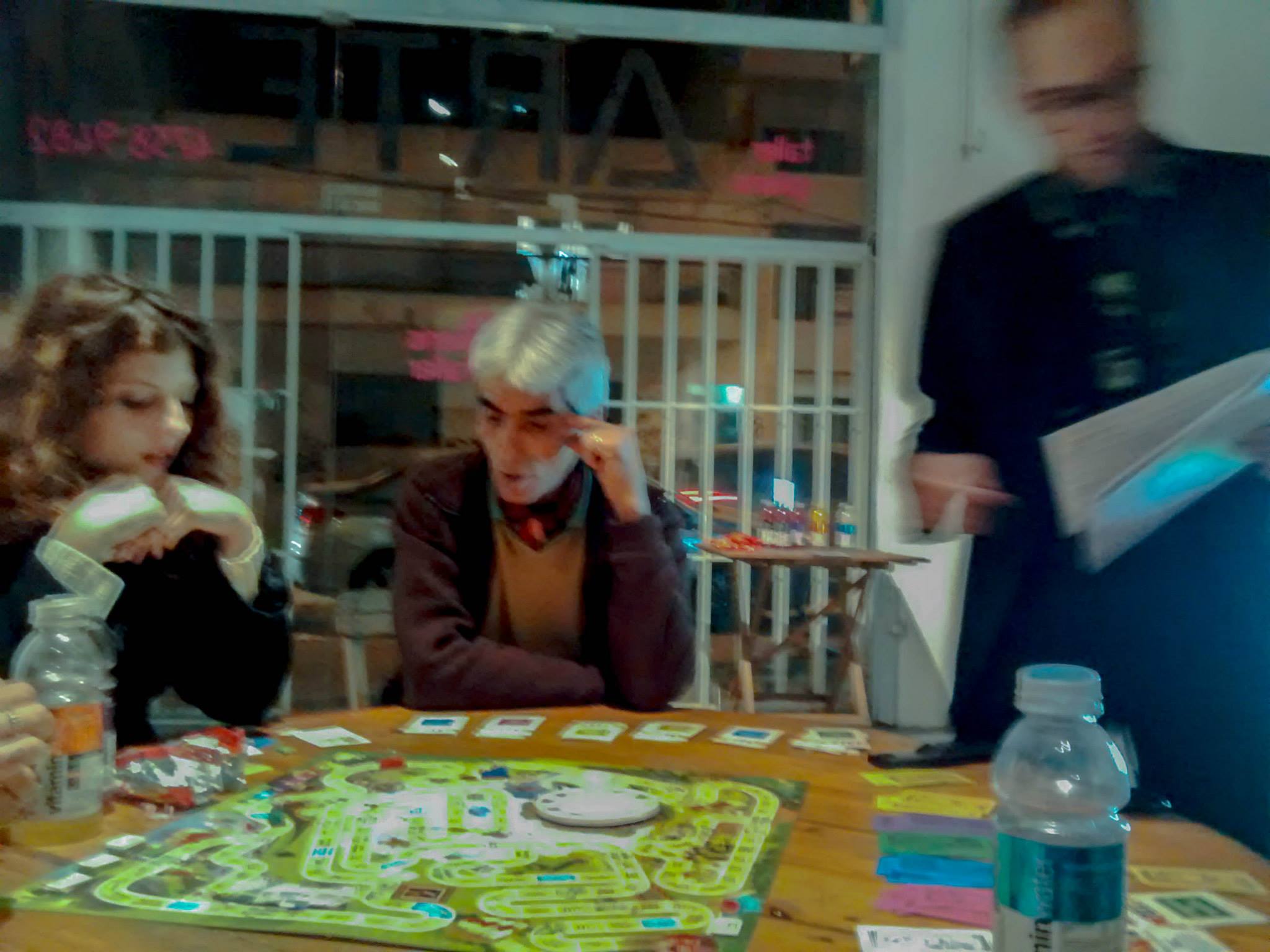 Helena Bonham-Carter Quote Book
WORKS

CONTACT
STAFF