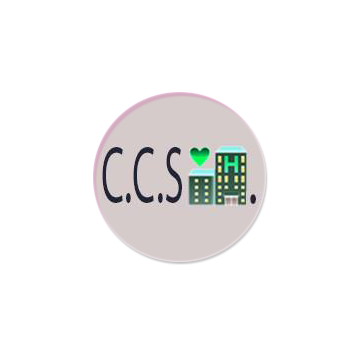 WORKS
2014 /// my USB body
2015 /// HASHTAG PALIER
2015 /// No Funciona
2016 /// Picnic
2017/// antonia-vissions
2017/// #ChicasBondi
2017/// Fuimos a Jumbo
2018/// Lectura de Miradas en Facebook
CCSH Lab
Laboratorio CCSH

centro cultural sheraton features a dramatic arts lab in which new discoursive technologies are investigated. the lab was first activated in 2017, in different venues in buenos aires. some topics discussed are: narcissus myth, political rhetoric, diving, image construction, system glitches.
Helena Bonham-Carter Quote Book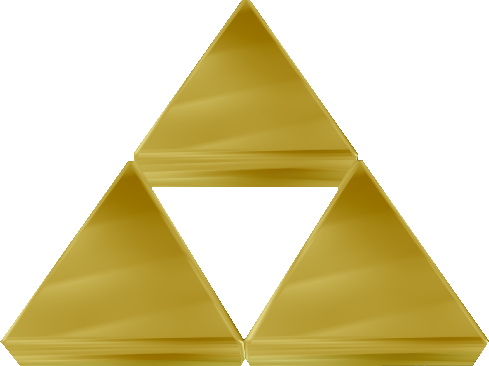 CCSH
dramatic arts lab

the lab was conceived to create new tools for scenic presentations. we focus on aesthetics which outwardly show a do-it-yourself notion combined with the use of technology onstage.
WORKS


CONTACT
STAFF